In this post I want to recommend you a small book whose reading has been really inspiring for me.
First of all, the book has nothing to do directly with photography, it is simply an essay on the importance of shadows in traditional Japanese culture. The work is  «In praise of shadows» by Junichiro Tanizaki.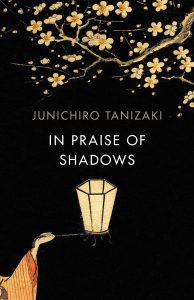 The title is descriptive of the content of the book; the plot line is the importance of capturing the beauty of things through the shadows and chiaroscuro that they generate, beauty that would disappear with the shadows if the light flooded everything. The author works on this idea via the architecture and lighting of the rooms of a house, the use of certain fabrics and costumes in theater plays or via the beauty of the lacquers used in many traditional Japanese objects.
It may seem strange that such a reading has inspired me as a nature photographer, but it has indeed been. Although I had previously taken low-key photography or had worked with shadows, after reading this work, my interest in this type of photography has grown to become one of my favourites disciplines.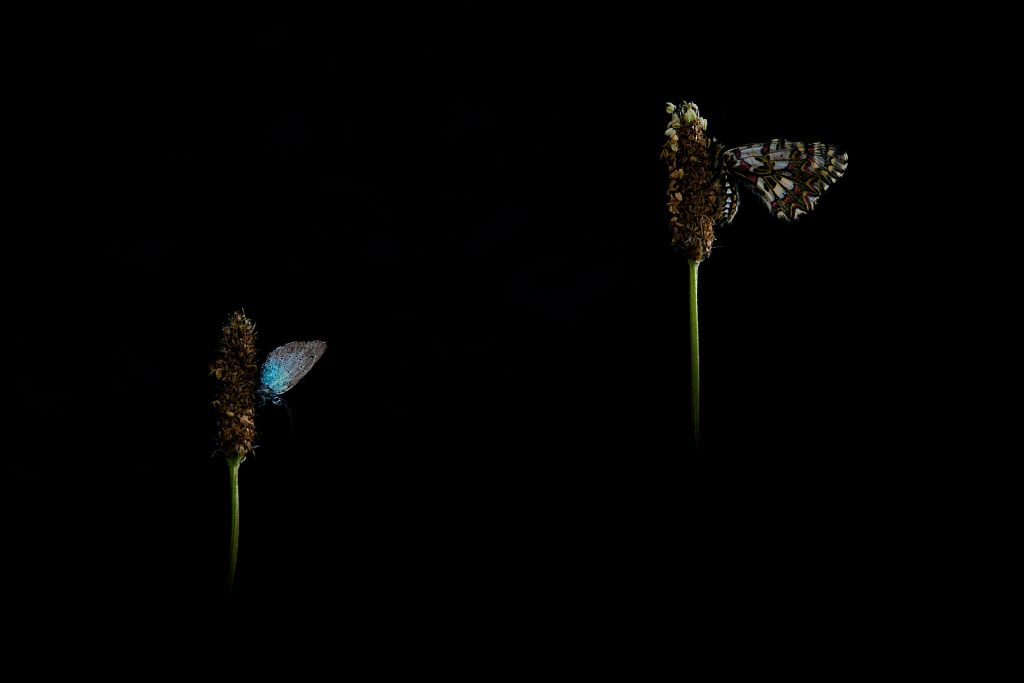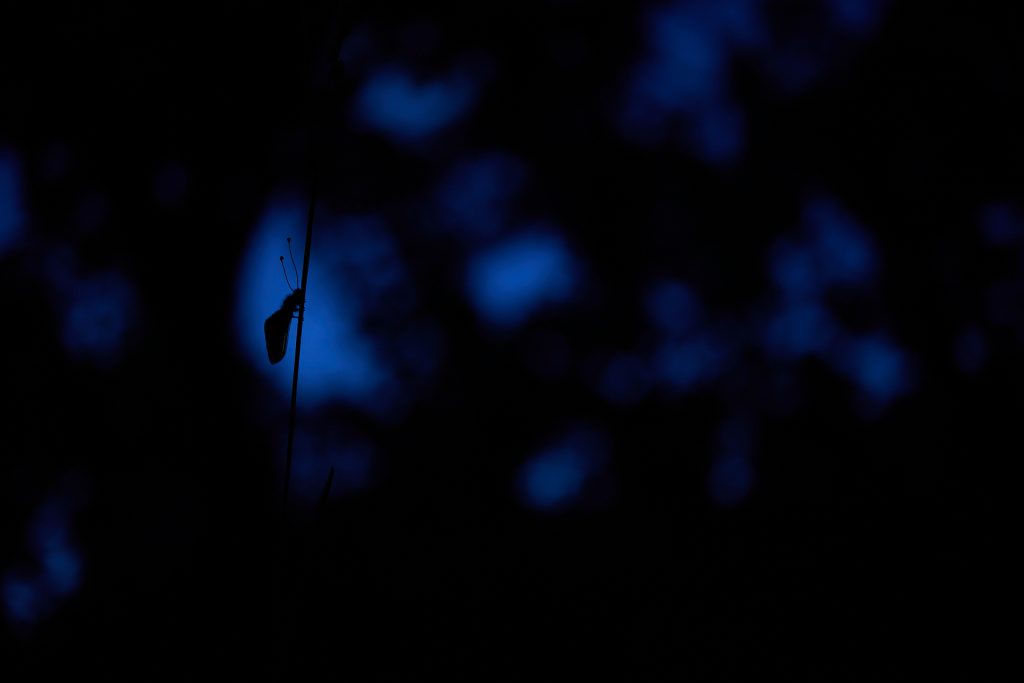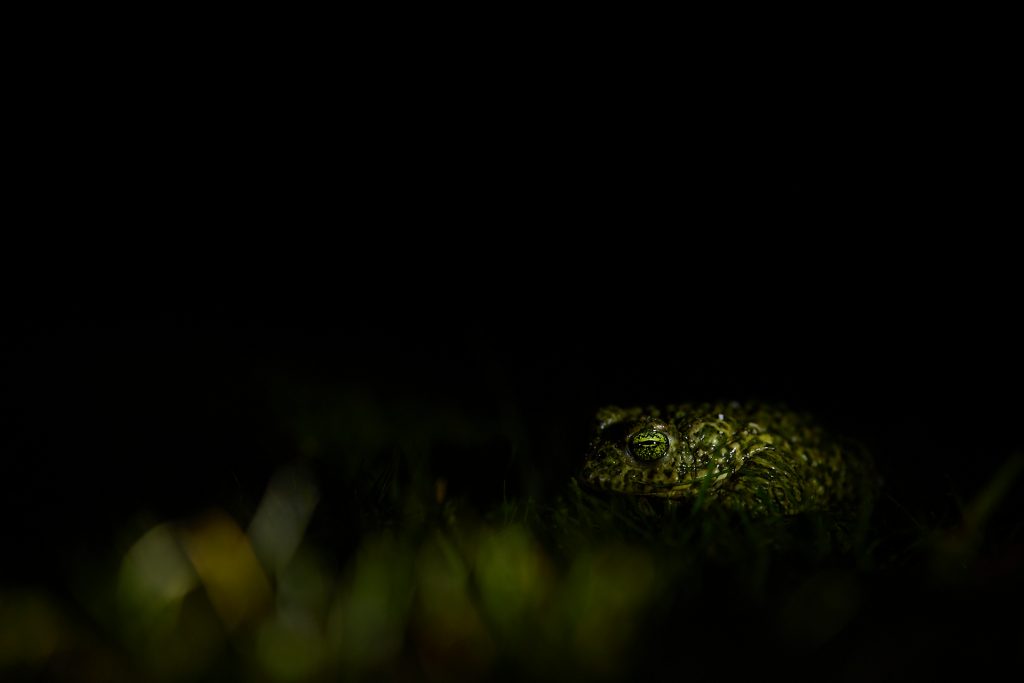 I hope you have found this post of interest.
www.javierlafuentephoto.com